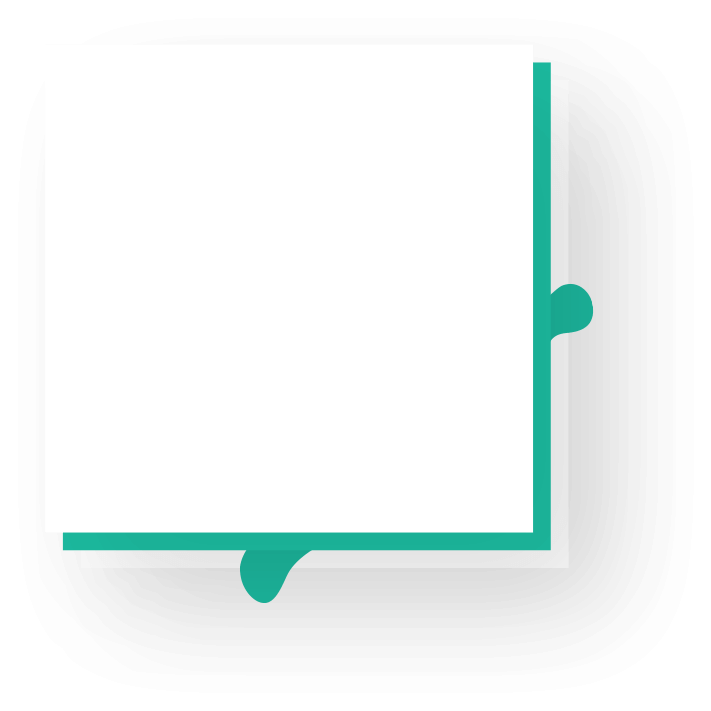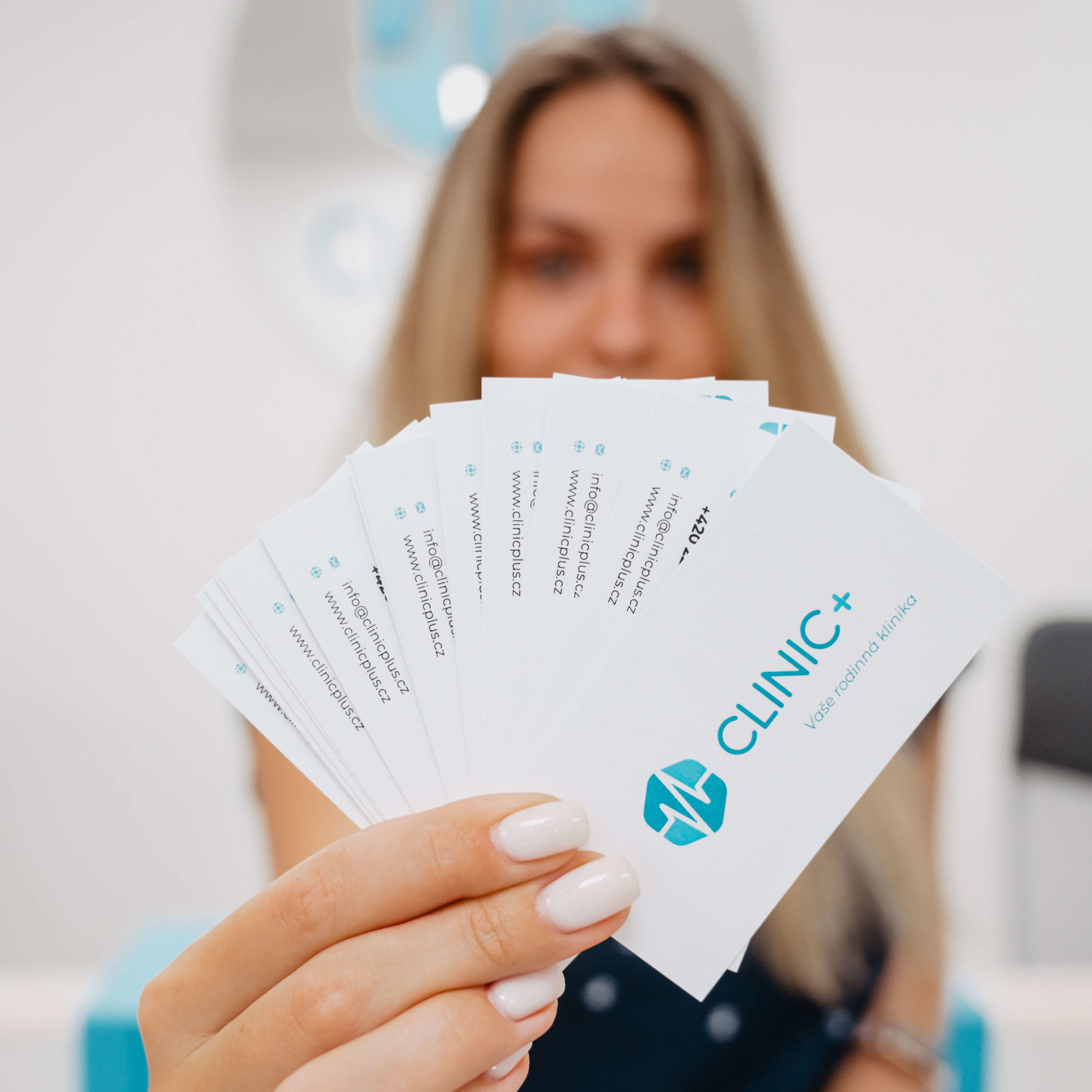 The Clinic+ Medical Group s.r.o. is comprised of several dental surgeries in Ústecký kraj and Středočeský kraj in the towns of Mělník, Roudnice nad Labem, and Horní Počaply, where our highly qualified specialists have been providing medical services since 2017.
In 2020, the Clinic+ network has continued growing and is opening a multifunctional clinic in Prague, not only for dentistry, but other essential areas of medicine such as general treatment, paediatrics, gynaecology, and occupational medicine.
Clinic staff undergo regular and mandatory continuing advanced-skills training and courses on improving treatment methods and principles. Modern equipment is used in treatment and diagnostics.
We offer a wide range of treatment and examination services, most of which can be carried out at the clinic. Thanks to your trust, we are continuing to grow and develop!